Blogging
Reasons why you MUST Create Back Ups of Your WordPress Blog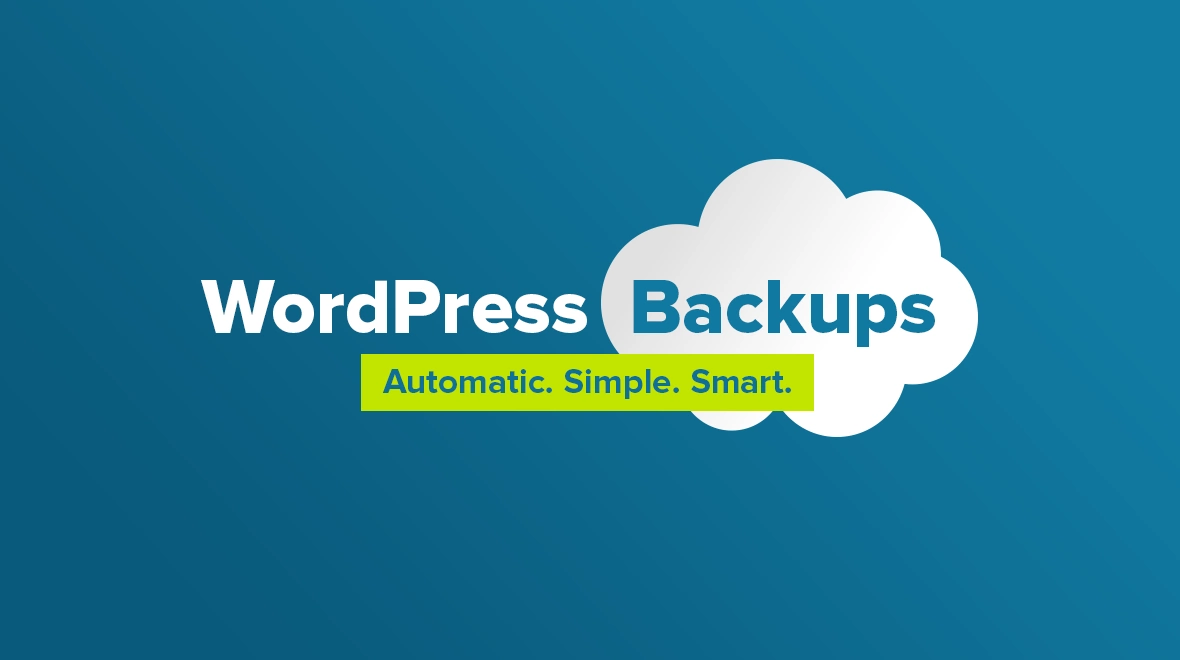 That inevitable hard drive crash is coming, so you better be prepared for it by creating a couple (at least two) backups of your WordPress blog, and make sure you have one back up off-site.
Create Back Ups To Avoid Stress
Let me tell you my nightmare story before I get into this post. I had built up a couple of blogs and made a few posts and did not run a back up right away. What a huge mistake that was. I had to learn my lesson the hard way. Never again.
You just never know what can happen to your blog or hard drive.
I had just set up the hosting with Hostgator, built those blogs, and within a few days, my entire blog was hacked and defaced. I lost all of that work. Talk about unnerving and upsetting.
I'm trying to help you avoid all of that stress.
It also took me what seemed like a half-day on the phone with Hostgator trying to figure out what happened. Then, it took two more days of email correspondence with the Hostgator technical team to run all of the testings on my blog site to figure out what happened and how to fix it.
There is nothing more disturbing than to have your blog hacked and defaced after doing a ton of work building it, and lose all of that work because you don't have a back up of everything.
How I Create Back-Ups Of My WordPress Blogs
Let me explain how I now create and store backups of my WordPress blog, to give you an idea of how to make sure I don't lose anything anymore.
Each time I enter new information on any of my blogs, I open the Hostgator c-panel for that particular blog, and I go to "backups," and then I create a new database back up.
I have the primary back up a file folder on my hard drive with subfolders of all of my blogs. I open the backup subfolder for the blog I want to back up, and I create a new folder with the current date, and then I type database right after the time. It looks like this: 882011 DATABASE.
On Hostgator, I click run database back up, and I choose where to save that backup. Obviously, in the new folder, I just created.
I then copy that main folder over to my external back up hard drive, so I have another back up just in case my main hard drive fails.
I keep an entire back up of everything in a bank safe deposit box, and I rotate my external back up hard drives every so often to make sure I have a back up off-site in a safe place. In other words, I do a complete back up every so often on the external hard drive, and I take that hard drive to the bank and make a trade with the hard drive that's in the safe deposit box.
As you can see, I spend some time running backups almost daily. But, think about your investment. I'd instead invest the extra time running backups, then have to work extra hard trying to replace all of the time I spent creating everything in the first place.
If I do any significant changes to the blog, like adding several video tutorials, I will run a complete back up of everything on the FTP. You can do that on Hostgator as well.
I will run complete backups every few weeks or say anyway.
If you do a complete backup, you will need to go on to your FTP and download that back up to your hard drive. Then, back up that back up.
Alternatives To Create Back Ups
There are alternatives to keeping backups off-site if you don't want to do the bank safe deposit thing. One, in particular, is using mozy.com.
Your first back up with Mozy will take some time, but the remaining backups won't take as long, because you will only be updating the most recently updated files, or new files of course.
You can even set up the backups on Mozy to run at specific times during the night when you're sleeping.
Mozy.com is a paid service, but then again, so is a safe deposit box and the gas running back and forth to the bank.
It's just so worth any effort at all to make and save backups off-site.
Create Back Ups With These Hard Drives
If you need to order an external back up hard drive, I recommend one of the two below.
Seagate
Western Digital
Don't make the same mistake I made in the beginning. Be sure to create backups of your WordPress blog and store one back up off-site.
Image Creit: Mojo Marketplace