Blogging
Blogging Made for Beginners – How can you make money from blog?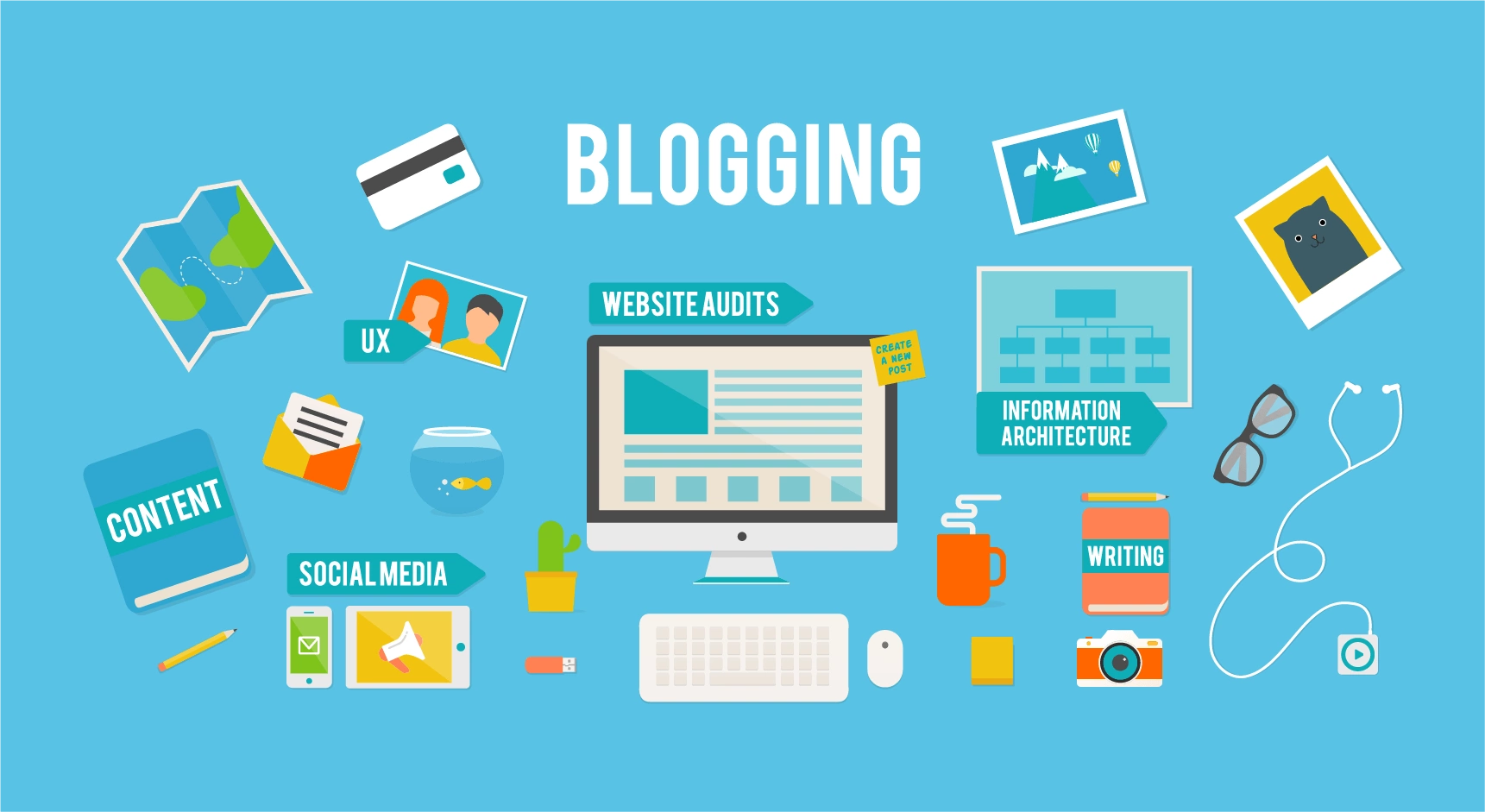 If you're not technologically inclined and need blogging made beginners like yourself,  then this article will break things down in the most basic terms. But want to know what is a blog and how everyone else doing it so quickly and even earning money at it,
1. A blog is a web log (running diary) or website.  The difference between a blog and a website are small now because now blogs can serve as your website.   A blog is where you write about your interests, topics of interest, news, and or whatever it is you like. Now a blog is easier to do for the average person because you won't have to use code or knowledge of site design to have a website.
Two of the most popular blog sites are wordpress.org and blogger.com.  They are free!  You can have a site instantly without having to know site design or code.
Nowadays, merely picking a topic to write about takes a little more work because there are so many people out there doing the same thing.  And for your blog to get noticed, you'll need to distinguish yourself from the masses.  At the beginning of the internet, there weren't as many self-publishers, because to have a site or know what to do with a site would take a lot of technical knowledge using the code.
2. The main reason people use the internet is to research or buy something.  Even when you use your Facebook, you're researching to see who's online and what was said.  So now imagine being or having the site, that gives the information that people are searching for and having the "thing" "item" or "service" that people are looking to buy.
Here is an example.  Let's say you want to publish a novel.  When you go online to research, you would probably use keywords like "how to get published" or "how to find a publisher."  Any website that comes up that is not from a publishing company/agency or ehow.com type site, is a probably a site written by someone who at one time wanted to publish or have published a novel.    That is someone with an interest or expertise is sharing what he or she knows about publishing.  Boom!  That could be you.  What is your interest?  What are you an expert in?  What are you searching for online and can't find anything about?  Write about it!  Someone is probably looking for the same information.
Earning Money from Your Blog
Let's say your blog is already up and you want to earn money from it.  Have you ever been to a site and saw Google Ads on the site?  Google will pay you to place ads on your site, called Google Adsense. Read my other article about What is Google Adsense?
You can also promote the sale of items on your site that is related to your topic.  So if your topic is about Self Publishing and you gathered some excellent information and put it all together, you can sell it as an ebook.  I will write an article on ebooks.
Affiliate Marketing is another way to monetize your blog.
If you're a beginner, this blog is for you. I try to cover just the basics. I would love to answer your questions. So please leave a comment. I will answer you as soon as possible.