Blogging
Beginner Blogging Tips for Understanding and Using Google AdSense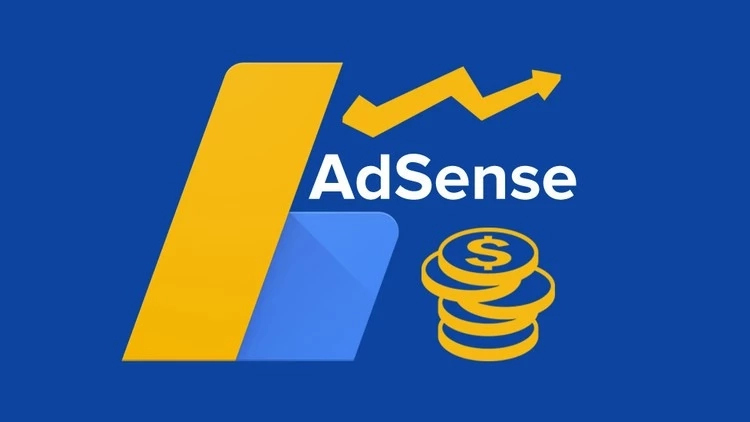 So you read about people getting paid to do absolutely nothing. They have a blog and they're making money by simply providing information. How is this done?  One of the ways is through Google Adsense.  Here are some beginner blogging tips for understanding  Google Adsense.
What is Google Adsense? Adsense is an application by Google Inc. that places advertisement on web sites. Web site owners use software from Adsense to manage how the ads are served on the site.
How to use Google Adsense?
Sign up for a Google Adsense account.  You must have a website with content for Google to "read." Wait for approval from Google.
Place ads on your site using ad codes from your Google Adsense account.
You have some versatility on how the ad will look on your site, however the "ad" itself is still the same that is provided by the merchants but with you being able to change the color, fonts, size and shape of the ad.
Creating content for Google Adsense
How does Google Adsense work?

Adsense places keyword relevant ads on your site, in essence sensing what your site needs based on what your blog is about.  When a visitor to your site clicks on one of the Google ads, you earn a profit.  This is a simplified explanation of how Adsense works.  There are however, rules you should follow while using Google Adsense.  Please go to https://www.google.com/adsense/ to learn more about Google Adsense.
Beginner Blogging Tips for Using Google Adsense
Use Keyword Content – Your content should be original and organized while using  keywords to help the spiders read what your site is about and what ads are relevant to your website.
SEO your content and web design – Search Engine Optimization or SEO is optimizing your site  and content to receive higher rankings in search results.  A site using SEO has a better of chance of appearing on the first page of Google than one that does not.
Make ads flow with your site – You want your readers to stay on your site as long as possible to increase your earnings.  Place your Adsense ads in the natural flow of your content and color your ads with the same color scheme of your site.
If you have questions or comments about this article on Beginner Blogging Tips to Help You Understand Google Adsense, which I welcome, please feel free to comment below.  Subscribe to the site and receive updates to your mailbox or bookmarks.